Dale & Co. Solicitors Lincoln
Specialist Solicitors in Family Law, Divorce, Property, Conveyancing, Probate, Wills and Powers of Attorney.
Lincoln Solicitors Dale and Co. are dedicated to providing the very best service. We aim to understand what you want and to offer the most effective advice tailored to your needs - not ours.
Dale & Co Solicitors have served Lincolnshire and beyond since 1986; long enough to be trusted and valued, but new enough to be efficient and client-focussed. Walk into our offices to notice the difference; friendly, professional staff with practical legal help. Our dedicated legal teams offer advice regarding Family Law, Conveyancing (buying or selling your home); Wills, Probate and Powers of Attorney.
Get in Touch
Richard Dale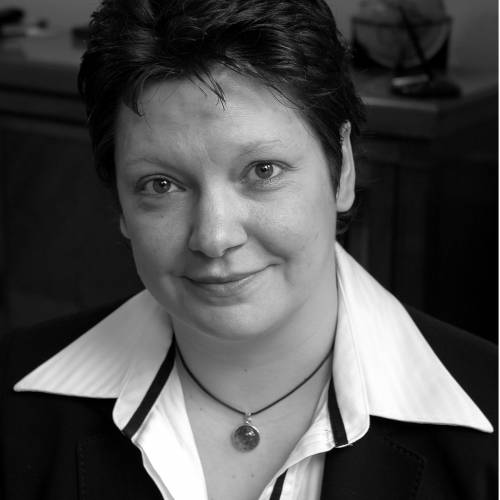 Georgia Corby
Divorce Solicitors in Lincoln
Specialist Divorce Solicitor Georgia Corby and her team don't make a drama out of your Separation or Divorce - they just provide clear and calm advice.
Our divorce team is members of Resolution and focusses on the needs of you and your family. Roundtable meetings are a speciality of Family Law Solicitor Georgia Corby to provide the most cost-effective and stress-free procedure and fairest outcome. She has an enviable reputation for managing Divorce in as civilised and amicable way as possible. You will receive the full support of our friendly, efficient and flexible team at Dale & Co. Solicitors.
More Details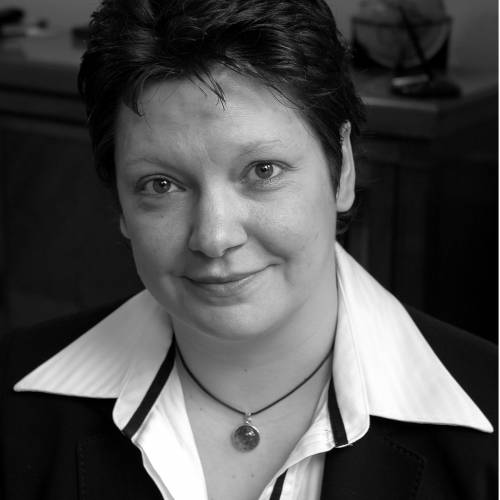 Georgia Corby
Family Law | Children, Separation & Pre-Nuptials
Family Law at Dale & Co. Solicitors Lincoln offers expert advice after a relationship has broken down. You will be offered sensible options when clear thinking is needed. Solicitor Georgia Corby has a reputation for calmness and compassion combined with firmness. Georgia Corby is a member of Resolution.
Our specialist Divorce Lawyers are experienced in dealing with Children's matters, Divorce, Civil Partnership and Finance arrangements - including complex financial matters, pensions and mortgages. Call in for our free "Divorce and Separation" booklet. Or ring us to arrange a free first appointment to find out where you stand. You will receive the full support of our efficient and flexible Family Law team. Virtually all clients of our Family Law clients, who returned our client Questionnaires, said that they would recommend us.
More Details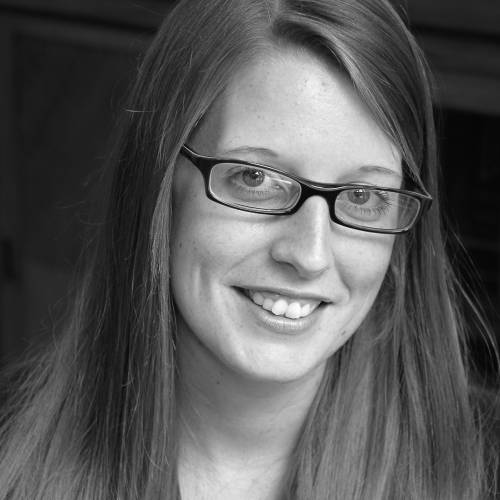 Nicola Welbourn
Conveyancing Solicitors | Home Buying and Selling
Conveyancing Home Buying and Selling - the team at Dale & Co. Solicitors Lincoln ensure that your move is as smooth and stress-free as possible. You will know the person working on your matter and they will know you by name, too.
Local knowledge and professional pride offer you confidence and reassurance. Joint tenancies, Legal Charges, Declarations of Trust and Private Mortgages are some of the options that can allow flexible and safe Home Ownership. Our Advice is Independent and in your interests. If you need assistance with mortgages or other support you will be given referrals which are independent. Help and Advice are available regarding Equity Release, Buying at Auction and Modern Auctions
Search for homes for sale in lincolnshire
More Details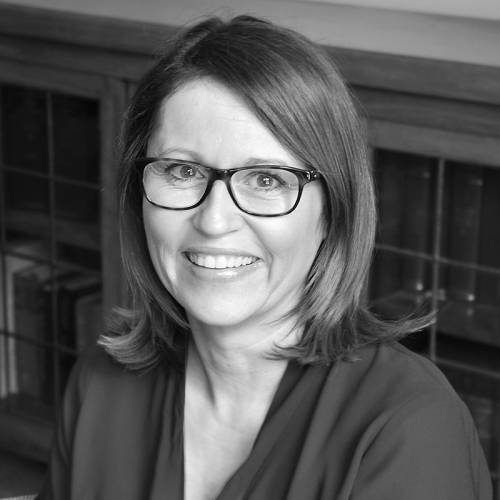 Justine Hunt
Wills, Probate, and Powers of Attorney Solicitors
The Wills and Probate team at Dale & Co. is here to ensure that when you make a Will your wishes are understood, and family and friends are provided for as you intended. You will be guided on Inheritance Tax and Trusts so that your assets are maximised.
Wills are personal. You can take your time, by using our free "Planning Your Will" guide. We will ensure the Will is clear - saving your beneficiaries expense and effort. Dale & Co. deals with Probate matters with care and compassion. We can guide you through the legal processes, dealing with taxes, official forms, banks and assets. We deal with Probate matters for a Fixed Fee. Call for a free appointment.
More Details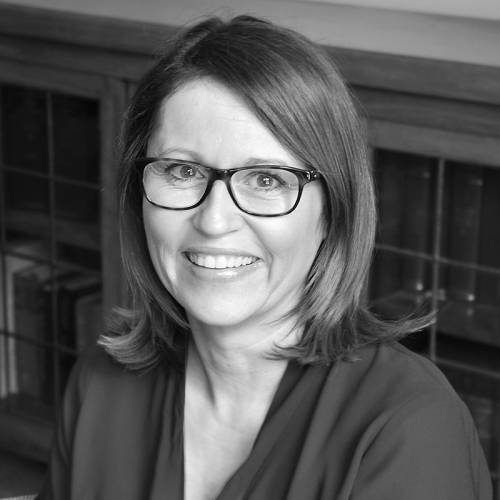 Justine Hunt
POWER OF ATTORNEY
Lasting Power of Attorney
A Lasting Power of Attorney is a legal document that allows you to choose someone (the "Attorney") you trust to make decisions about things such as your health care or finances on your behalf at a time in the future when you may lack the mental capacity to make those decisions for yourself.
More Details
What our clients say :

876

reviews with an average of

4.9201

out of 5 stars
Richard Dale
LINCOLN SOLICITORS DALE AND CO. FRIENDLY, LOCAL, EFFECTIVE.
Dale & Co. Solicitors were founded in 1986 in Lincoln City Centre offering sensible legal solutions. We have grown by responding to the needs of our clients with integrity and good manners. Dealing with the law can be daunting - we make every effort to ensure it is never a trial with us.
You need every confidence when you consider any legal process - to buy property, make a Will or Divorce. Call in and see us; meet someone from the team who will support you. Have a fresh coffee and help yourself to our free guides to understand more about our services. We are confident you will like us - we offer a first consultation free. You will know who is doing your work by name - and they will know you. Our aim is to build trust and loyalty with you.
https://www.dale-law.co.uk